Published on: 15-Mar-2020
We all know the obvious things like not smoking and keeping a healthy weight, but what are some other factors that can help you live a longer, healthier life?
Good Habits Now, More Years Later.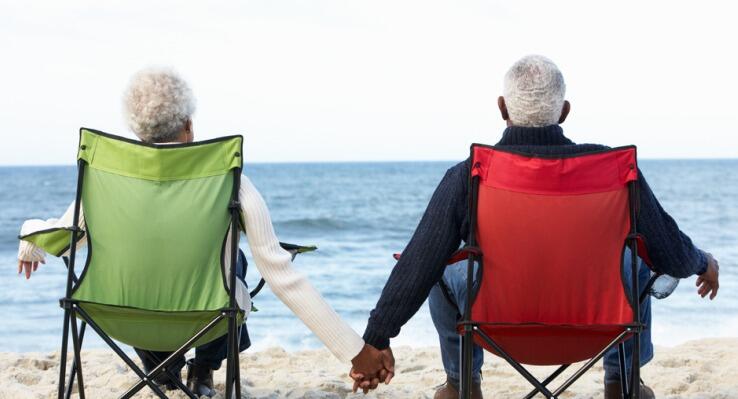 The post 8 Surprising Ways to Live Longer appeared first on Sports Medicine Weekly.